Jim's Home Page
Welcome to my web site. Highlights include photo galleries, a science page, and a gallery of maze games. Happy Browsing!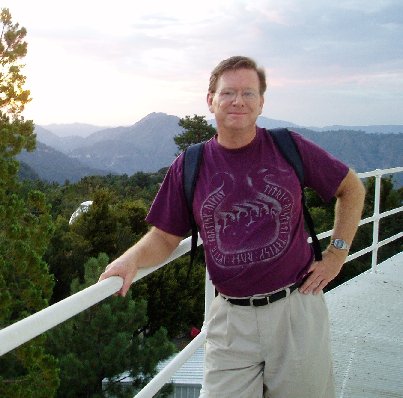 Some of my interests include:
---

---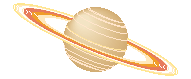 About Me
I have a master's degree in mathematics from Cal State Fullerton, a bachelor's degree in physics from ASU, and a master's degree in secondary education from ASU.
I've worked as a programmer analyst

, a part-time college instructor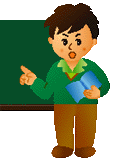 , and a math and science tutor. I recently started an online business, DesertStarBotanicals.com.
Page maintained by Jim Haldenwang
Disclaimer